Here are the Top 5 alternative smart contract platforms to Ethereum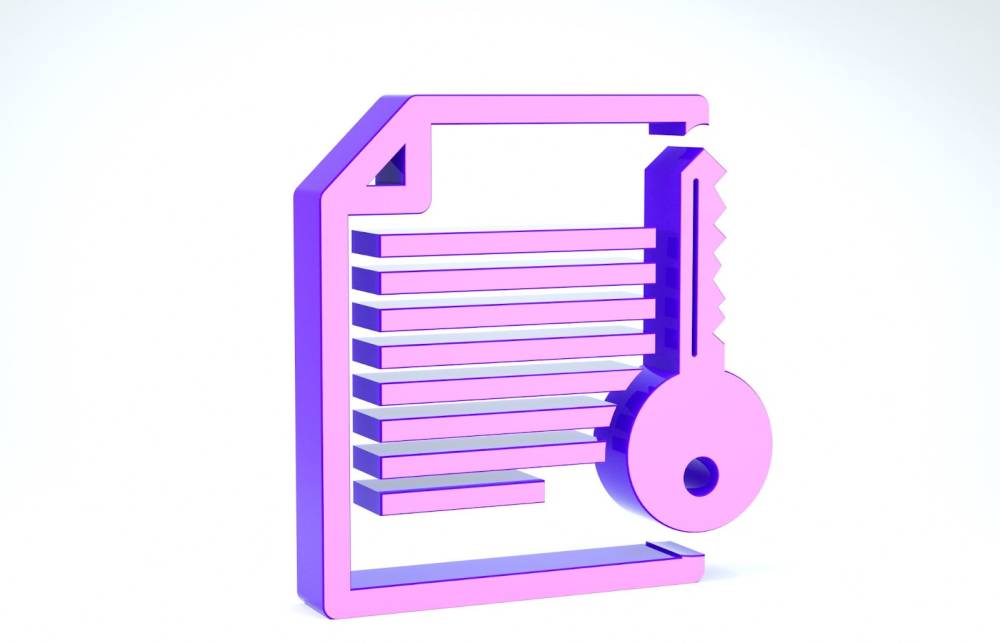 Following its market debut in 2015, Ethereum was hailed by many experts as the world's go-to smart contract and decentralized application (dApp) development platform. And while the project definitely enjoys a first mover advantage within this space and possesses the second largest market capitalization of all cryptocurrencies today — trailing only Bitcoin — it is plagued by many issues that have resulted in a mass exodus of developers from the ecosystem.
To elaborate, over the last couple of years, Ethereum has been hit with many problems related to its scalability, such that, as more and more dApps have made their way into the ecosystem, the network's transaction throughput rates have been compromised drastically. Not only that, but even the issue of high gas fees has also continued to haunt ETH since 2019, with the cost of processing a single transaction scaling as high as $170 earlier this year in May.
As a result, several emerging platforms have continued to carve into Ethereum's market dominance, especially since they offer devs various functional and operational benefits that Ethereum cannot compete with. In this article, we will list out some of the best alternative smart contract development platforms in the market today. So without any further ado, let's jump straight into the heart of the matter.
Corda
Quite unlike some of its contemporaries — including Ethereum, Cardano, etc. — that are designed to be multifaceted in their use case capabilities, Corda is a DLT platform that focuses primarily on the development of digital currency applications. Its smart contracts are designed to function atop the Java Virtual Machine (JVM) while being compatible with other popular programming languages like Kotlin.
Technically speaking, Corda employs a consensus mechanism called Raft that is crash-fault-tolerant (CFT). This means that even if one or more individual components of the algorithm fail, the protocol can continue to function normally.
Radix
Radix is a scalability-focused blockchain that uses a unique consensus mechanism called 'Cerebus', which aims to provide users with 'true decentralization.' The project comes replete with several modules that not only allow it to scale infinitely but also achieve an extremely high degree of data throughput. On a technical note, it should be pointed out that Radix is capable of delivering transaction speeds that are exponentially higher than those of Ethereum, with the project having showcased speeds of 1+M TPS during recent trials.
In terms of its dApp development capabilities, Radix has the Radix Engine (RE), a simple, secure smart contract environment that focuses on creating assets, analyzing the substates. Furthermore, Radix's smart contracts — called 'components' — have been devised to resemble physical assets/ financial building blocks allowing clients to model real-world economic systems seamlessly via their use.
Hyperledger Fabric
Hyperledger Fabric is best described as a distributed ledger (DLT) ecosystem capable of running various unique smart contracts. However, unlike Ethereum and other similar projects whose operations hinge on their respective virtual machines, Hyperledger Fabric's smart contract harness the power of a 'Docker' container that allow the system to run its code seamlessly.
Compared with virtual machines, these containers help facilitate the execution of smart contract dApps at extremely reduced costs. Lastly, Hyperledger Fabric is compatible with traditional high-level programming languages such as Java and Go while offering Turing completeness.
Stellar
Similar to Corda, Stellar has been created specifically for digital-currency applications. It allows developers to code smart contracts using languages such as Python, JavaScript, Golang, and PHP. Furthermore, the platform offers extremely low gas fee rates (as low as $0.0000002) and transaction finality rates of just 5 seconds (or less) on average.
The Stellar Consensus Protocol (SCP) allows network participants to agree with one another without relying on a closed system to keep track of financial transactions. Since the network is permissioned by design, it is quite easy to achieve community consensus.
RSK
RSK is a smart contract framework designed to function atop the Bitcoin network. It allows transactions to be completed in <20 seconds while offering developers with Turing complete smart contracts. The project uses a Proof of Work (PoW) based consensus mechanism and helps improve the efficiency and overall functionality of the Bitcoin ecosystem.
RSK's data model is account-based despite it being a public blockchain. Also, the project's overall safety configuration is extremely high, thanks largely to the fact that it harnesses the power of the Bitcoin network.
Cryptela Education