The Crypto Arena is A Fragmented Mess of Exchanges: How Best to Engage With Cryptos?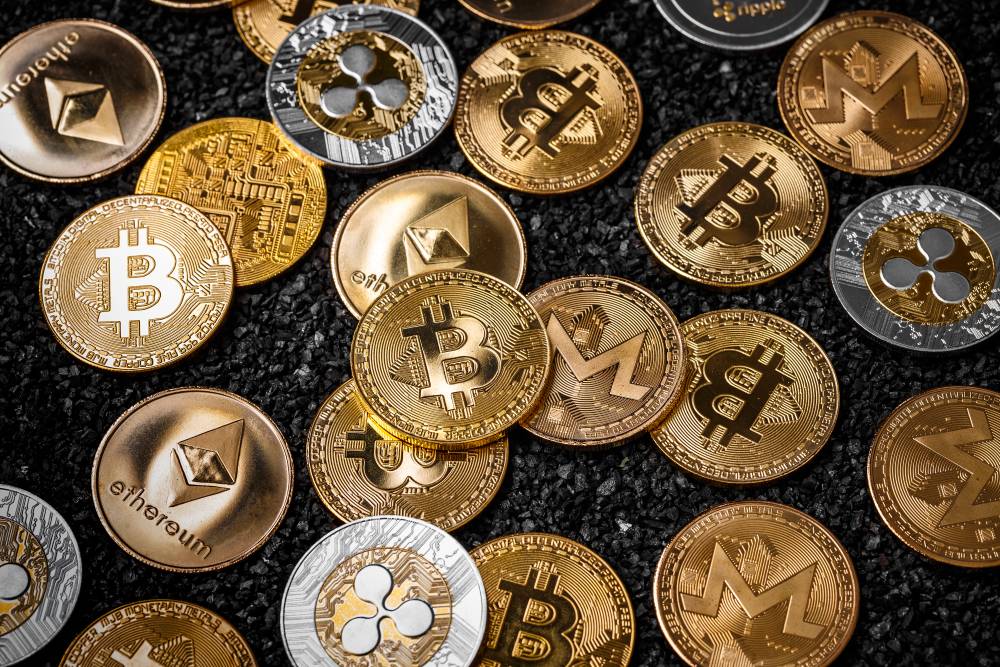 Read the news, and you will have heard about how one man invested $30 in Doge as a joke and made a quick overnight profit of $500. Numerous others have reported similar experiences to this one. The crypto market is seen by many as a way to make a quick buck, in a move that seems to remove it even further from the traditional financial markets. There are other new assets coming into play and creating a buzz, just like Dogecoin. Take SafeMoon for example, new crypto that at its peak saw a massive weekly increase of 910%. These assets and other more ludicrous ones are giving people a serious fear of missing out, which explains the huge influx of meme traders into the market.
However, to access these kinds of assets, a user may take risks. The crypto arena has become largely fragmented into a market that has hundreds of different platforms offering the trading and investing of various cryptos in both centralized and decentralized marketplaces. There are currently 504 exchanges and 259 can be tracked on CoinMarketCap, while the rest can be seen as startups. Many of them simply disappear overnight as a result of a lack of interest. Many of these exchanges do not have the liquidity, the selection of pairs, and/or have suffered security breaches. This it seems, is not for the faint-hearted.
Crash, Bash, Steal my Cash
In addition to all of these risks, come server downtime, crashes, and cyber hacks, where losers simply find their holdings sucked away. Take Binance, a leading centralized exchange that has made users furious with the number of crashes it has faced, leaving traders stranded in the middle of their trades. Or look at Robinhood, which is dealing with its own legal battles for stopping crypto traders from buying cryptos on its platforms during an astonishing bull rally that saw BTC fly higher.
Many of the available exchanges and platforms offer the same assets, with hundreds of wallets battling for the same pool of users and saturation of liquidity pools and solutions that can leave the layman quite baffled.
In this market, investors must put their faith and funds in the larger exchanges so they can gain exposure to the liquidity that they seek. It is indeed these larger exchanges that seem most at risk of downtime, crashing, and security breaches.
Decentralized exchanges can offer investors the security they desperately seek, however many of them simply lack the liquidity to make this a feasible proposition. On the other hand, many of the DeFi platforms are so new that they just can't offer clients the user experience and support they need.
Until now, no one solution has aggregated the liquidity across all of the DEXs CEXs and swap pools to give users a reliable, fluid, and solid way to engage with the crypto markets. You can invest with the likes of eToro of course, safe, regulated, and secure, but what if you want to buy SafeMoon or DogeCoin? You just can't do it there.
Liquidity Aggregation
Orion Protocol is one platform that has stepped up to effectively aggregate liquidity across all pools by offering users an experience that can be considered unprecedented.
It is not an exchange itself, rather a gateway to the far-reaching DEXs, CEXs, and liquidity pools to give users a complete solution to all of their crypto investing needs. It is itself based on the blockchain, which makes it secure with all transactions verifiable. A new platform, but one that has already managed to gain quite a foothold into the crypto trading markets. With a 24-hour trading platform volume of $17,915,236 at the time of writing and a 7-day volume of $104,268,002, this is one project that seeks to solve the issues of the decentralized trading arena.
So, perhaps it's time for traders to think differently, to move away from the exchanges and step towards solutions that, rather than taking white label solutions (which can be set up within a day), are themselves aggregating the currently available liquidity across the entire arena.
Cryptela Education