It Is Time For The Next Step in The Evolution of Derivatives Markets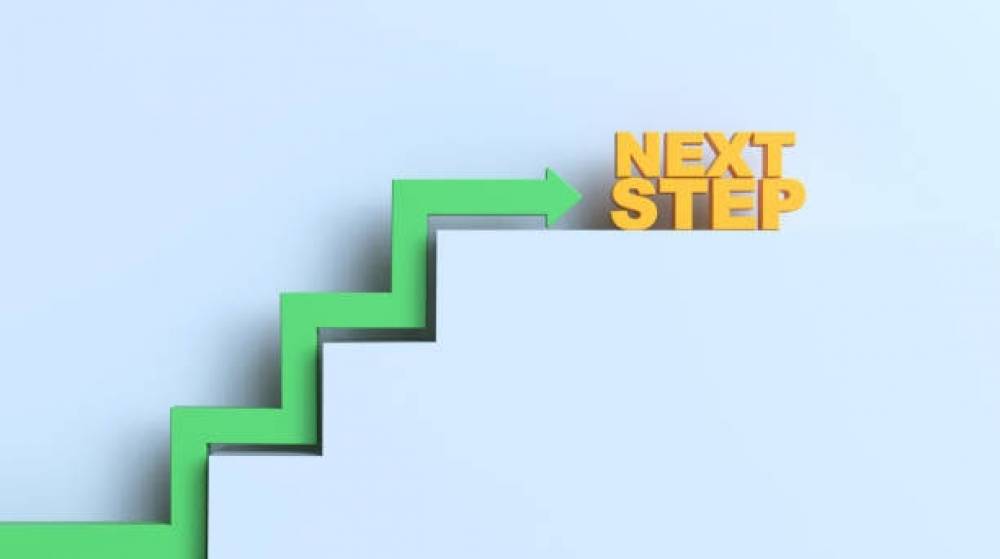 The derivatives industry has proven very beneficial for all major cryptocurrencies. A derivative is an intermediary vehicle capable of providing price exposure without having to own the underlying asset. The concept dates back thousands of years and still proves to be a versatile solution for speculators and investors today.
Derivatives Are An Old Concept
When people think about financial markets, they often struggle to look back further than a few hundred years. The concepts of money and value are much older than most think, which explains why derivatives have been around for so long. In fact, the idea of a derivative dates back 10,000 years or more, even though the vehicle has evolved to accommodate traders' needs.
The earliest concept of a derivatives contract goes back to roughly 8,000 B.C. In the era of baking clay tokens into spherical envelopes, these tokens served as a "promise" to a counterparty to deliver some goods in the future. The envelope had a timeframe imprinted upon it, forcing sellers to uphold the delivery of assets by that date. One can argue this is the first type of forward contract known to humankind.
Numerous iterations of such forward contracts have existed throughout time. Ranging from written agreements on stone or clay tablets to cash deposits for using olive presses and the establishment of Bourse buildings to house traders for business, the derivatives concept keeps evolving and adapting to the current needs of society. Since the introduction of the Computer Age, derivatives have become a lot more accessible and appealing.
Today, there are many markets one can obtain forward contracts for one of the more appealing industries is the cryptocurrency market, where prices can swing wildly at any given moment. Both Bitcoin and Ethereum attract great institutional interest for price exposure. Finding the right provider for that exposure is essential in this industry.
Ongoing Boom Attracts New Players
The 2020 report for crypto derivatives confirms the overall trading volume had reached new heights. Last year was astronomical for the industry, even though there is still a lot of work to be done. This year, the overall trading volume appears to increase even further. According to Cylab, the trading volume on BitMEX- one of the largest crypto derivatives providers on the market today - is already higher than all of 2018 and will surpass 2019's volume relatively soon.
What is interesting is how perpetual Bitcoin futures remain the biggest market, followed by perpetual Ethereum futures. Settled futures contracts are of lesser interest due to the unpredictable nature of cryptocurrency markets today. Such ongoing growth in volume is good news for the service providers looking to improve their position in this industry.
Option trading is another way of dealing with derivatives. For Premia, the goal is to empower users as much as possible. Every user can write, sell, and exercise covered calls and puts before the option's expiration date. By leveraging Etheruem's ERC-1155 token standard, Premia can provide flexible strike times, putting it ahead of competing providers. Furthermore, users who write, buy, and sell options will receive uPremia tokens proportionally to the fees paid to the protocol. Users can stake these tokens to earn protocol fees issued in PREM tokens.
Empowering users in the derivatives space is an option few projects aim to explore. Letting them write, buy, and sell options without intermediaries is a big step forward to achieving the goal of decentralizing the derivatives space from within. At their core, derivatives- and options, specifically - can empower users in many ways. Unfortunately, those users are often held back by the whims and desires of service providers, limiting the appeal and potential of these financial vehicles somewhat.
Closing Thoughts
There are many reasons why derivatives remain popular trading vehicles. Considering how this concept has evolved over thousands of years, now is a good time to take the next step. Decentralizing derivatives trading is a daunting challenge, but one that will be made possible with blockchain technology and smart contracts. The time has come to put the users back in control, rather than service providers and central authority figures.
It is only normal that this new era of trading originates from the cryptocurrency and blockchain industry. With a strong focus on decentralization, automation, and empowerment, the industry can innovate where others can't or won't. Nothing is off-limits where crypto is concerned, and no one has the power or control to shut any of it down permanently.
Cryptela Education