Introducing Unbounded, The World's First Community-Funded Typographic Font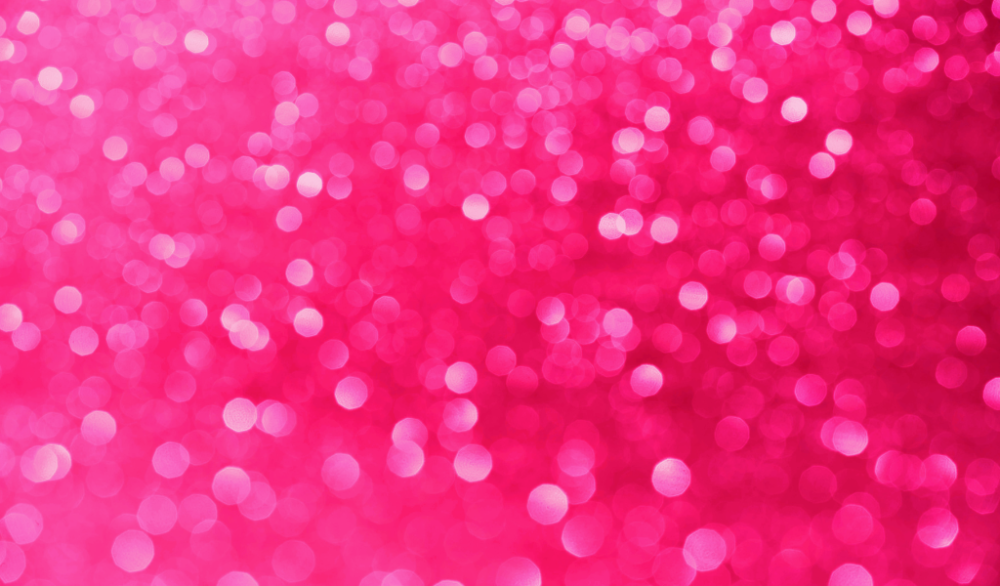 Typography lovers have a beautiful new variable font to play with thanks to the Web3 Foundation, the creator of Polkadot, which has just announced the completion of its new Unbounded project.
Unbounded is a brand new font that was created alongside the design agencies Koto and NaN. Billed as the world's first open-source, freely available and on-chain funded typography font, it's being pitched as an ideal typescript for the Polkadot project's marketing materials.
One reason for this claim is that Polkadot is one of the most multicultural blockchain ecosystems in existence, with hundreds of different teams located all over the world working on a wide variety of different projects. That means Polkadot's community is one of the most widespread of all, with users in just about every country in the world, who speak hundreds of different languages.
It's for them that the Unbounded font was designed. It's said to support a whopping 400+ languages, including many obscure African languages that have historically always been ignored and consequently suffer from poor support. What this means is that speakers of such languages have very limited choices in terms of the fonts they can use. Unbounded gives them more creative possibilities, the Web3 Foundation says.
Unfounded is able to support so many languages because it boasts more than 1,300 individual glyphs, among them hundreds of symbols that are unique to some of the world's much less widely spoken languages.
"This allows it to accommodate a huge spectrum of languages," the Web3 Foundation explained.
Not only that but it also comes in six separate display weights - light, blond, regular, medium, bold and black - as well as a single, variable font. The Unbounded font is available to download and implement now under an Open Font license, meaning anyone can start using it from today. One of the first to use it will be Polkadot itself. It has promised to implement the font on its official website while promoting its adoption by other Polkadot-based projects.
"We were not satisfied with the options currently available, so we decided to build something unique from zero, and offer it to the community for free," explained Web3 Foundation designer Ignasi Albero. "We think of Web3 brands as 'composable', meaning its core elements can provide a framework for the community to build design upon. We developed a high-quality open-source font that will allow the Polkadot brand to evolve and at the same time grow the creative community."
Cryptela Education