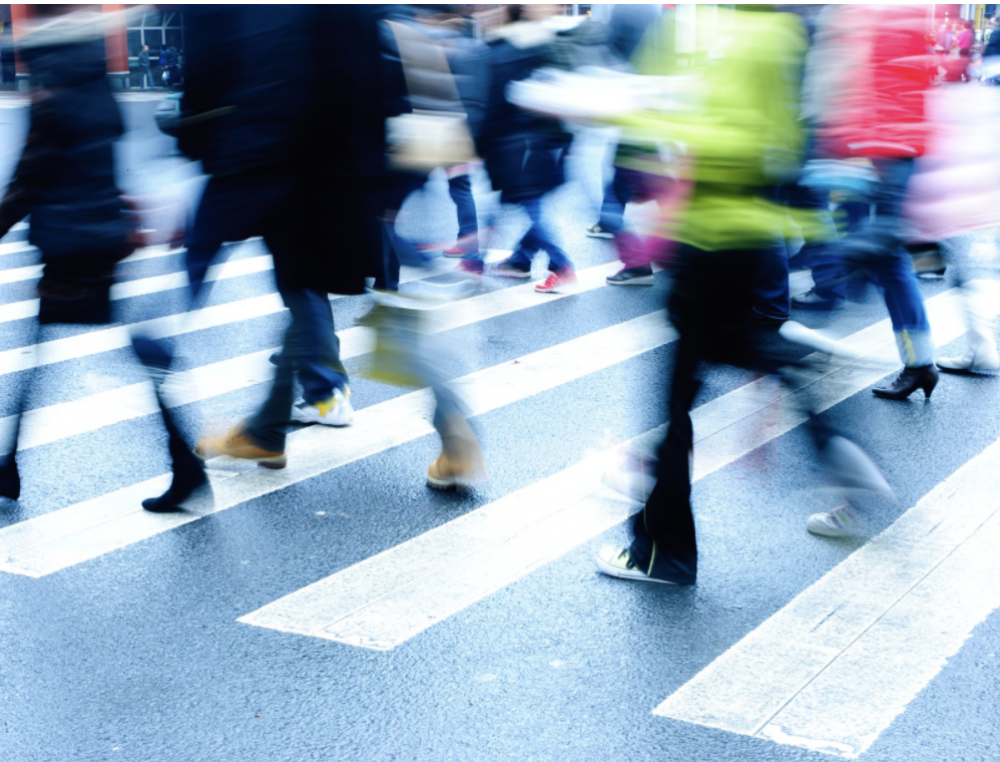 Covid has led to a sedentary lifestyle, from the sudden disruption to our daily commutes, to gyms closing their doors and subscription numbers for streaming service numbers blowing up. The perfect storm.
This study shows that in the US people are spending an average of 6 hours per day sitting down, which is an increase of 4 hours a day, from before the pandemic.,
This study shows that the level of physical activity has dropped by a third of inactive people, and the already inactive people or invalids who have been shielding have not been able to do any form of physical activity, even leaving the house for shopping.
Sedentary Lifestyle is a Pain in The Backside
This is bad news for our health, especially at a time when we are more sedentary than at any other time in history.
Dr. Richard Yoon, chief of orthopedics at Jersey City Medical Center in New Jersey, told Healthline, "We have definitely seen instances of increased sedentary behavior, especially with more people at home during lockdowns, and more unemployment,"
He went on to say that "Not only the physical effects but also the mental challenges posed by the pandemic have taken their toll". "And I have seen that some of my patients are less active and visiting the fridge more often because of the loss of their old routines."
Of this group that is sitting for an extra 6 hours per day, 39% are in physical pain by the end of the day and over 50% are suffering from more backside aches and pains.
It seems that 27% of this group work from their beds, and 14% are working while sitting on the floor.
Money For No Work
Senator McConnell was against the stimulus checks, under Joe Biden's $1.9 trillion economic relief bill, as he believed it would encourage people to stop working.
He said, "There is a concern about making it more advantageous to stay home rather than going back to work,". "If we could do it all over again, we—meaning Republicans—may offer an alternative that we think fits the situation. And it's considerably less than $1.9 trillion. Five, maybe $600 billion, which is still an enormous amount of money."
Get Incentivized to Move More
Apart from the natural health benefits of moving more and the psychological benefits, some companies have decided to incentivize people to move more. Triffic which is a blockchain app is encouraging people to get moving around their local area while supporting their community businesses. This AR app rewards its users in cryptocurrency payments with its native token, GPS. Users collect GPS rewards for just going out and moving more. They can be rewarded for going shopping, driving the car, or even taking the dog out for a walk. This is driving real incentives to people to get moving more.
Another app that is helping ease people into the outside world is Mobie. It is a payment remittance service based on the blockchain that is helping people to pay for goods and services, contactless and to collect rewards as they go.
With the help of rewards and of course the knowledge that a sedentary lifestyle is detrimental to our health, hopefully, we will all get back into the habit of moving more and staying inside less very soon.
Cryptela Education