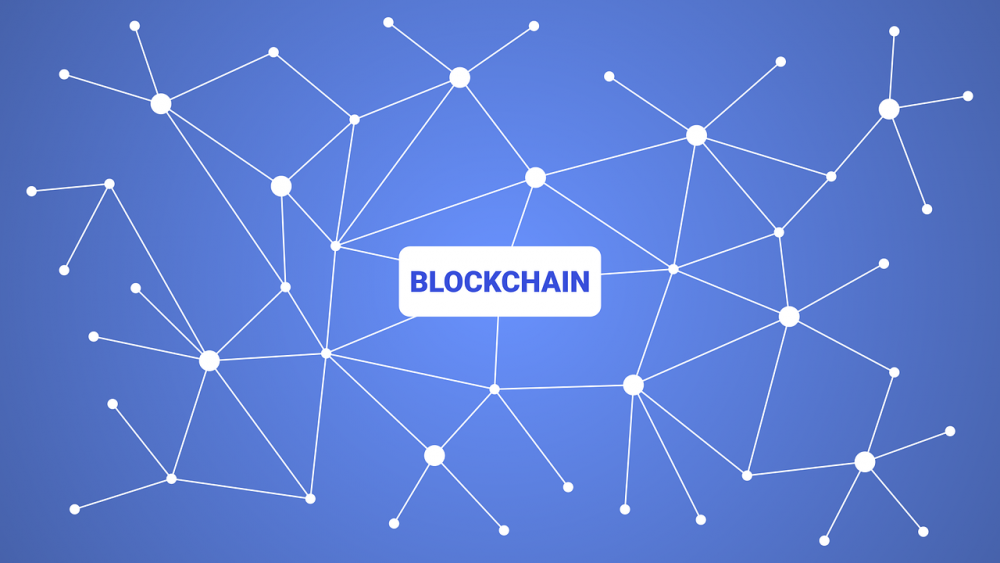 Non-fungible tokens (NFTs) are blockchain-based assets that represent unique or rare digital and real-world assets. The demand for NFTs has seen a considerable increase in recent times. And as that happens, blockchain and crypto companies are eyeing new ways to expand their NFT initiatives.
The smart contracts platform Elrond recently collaborated with the digital collectibles platform Terra Virtua. As part of the collaboration, Terra Virtua will be able to integrate Elrond's mainnet into its platform. Besides, Terra Virtua will also be adding Elrond-based NFTs to its platform.
Jawad Ashraf, Terra Virtua Co-Founder & CTO, while explaining their interest in collaborating with Elrond, said that Elrond''s smart contracts are different from usual contracts as they "allow tokens to be attached to an account, instead of being assigned to them in a separate smart contract." From both a personal and legal perspective this is something that will benefit collectors and add value to the overall NFT space, he added.
NFTs have a huge potential in the gaming and entertainment industry as they can facilitate a completely new way for fans to engage with their favorite celebrities. For this reason, Elrond eyes to leverage Terra Virtua's longstanding relationships with major film studios such as Paramount Pictures, Legendary Entertainment, Unreal, and Unity. According to an announcement published by Elrond on their official website, the firm may soon create NFTs linked to these globally recognized film studios.
It is also expected that Terra Virtua's multi-chain capabilities will boost Elrdon's cross-chain functionalities. It will allow Elrond to create tokens that are tethered to multiple blockchains and can be transferred across blockchains.
Speaking of their collaboration, Beniamin Mincu, the founder and CEO of Elrond said, "The partnership with Terra Virtua is crucial for Elrond and our token holders. It will increase our involvement in the NFT space and enable us to contribute toward the expansion and adoption of NFTs. On the other hand, our token holders will have more exposure to NFTs and those interested can more easily engage in this space."
Cryptela Education