DWF Labs Invests $10 Million in 'Layer 3' Solutions firm Orbs Ecosystem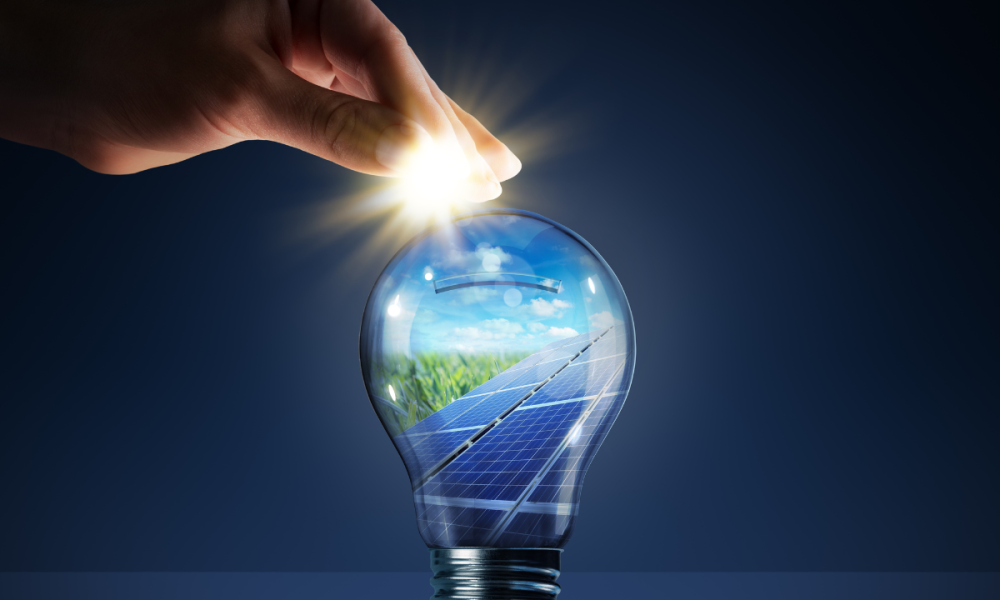 TON-hosted decentralized solutions developer Orbs Ecosystem has received a $10 million investment from digital-asset market maker and investment firm DWF Labs. The funding will help the company expand its development of Layer 3 solutions and boost the Orbs ecosystem user base growth.
As the deal statement reads, DWF Labs acquired Orbs tokens ($ORBS) from the project reserve, with a scheduled linear release of the tokens over time. $ORBS token price has since increased by 18% in the hours following the announcement, as the whole crypto market witnessed a reprieve from the ongoing bear market.
"We are extremely excited about DWF joining the Orbs ecosystem," said Nadav Shemesh, Orbs CEO. "This move is a great vote of confidence in Orbs Layer 3 technology and its potential to advance the Web 3.0 industry."
The Orbs Network launched in 2017, with its token and mainnet launching two years later. The network is an open, public, decentralized blockchain infrastructure set up as a separate execution layer for Layer 1/Layer 2 solutions and the application layer. This allows users to utilize their liquidity across different platforms without moving it to a new chain. This 'Layer 3' technology enhances the capabilities of smart contracts and "opens up a whole new spectrum of possibilities for Web 3.0, DeFi, NFTs and GameFi," the joint team statement reads.
"Orbs is a highly promising project within the TON ecosystem, and we are pleased to invest in their vision for the future of decentralized finance," said Andrei Grachev, the Managing Partner of DWF Labs.
Orbs is a developer in the TON ecosystem, having contributed significant developments such as the TON decentralized vote, which provides a no-code DAO governance structure to DApps and the TON Access, a decentralized Infura for the TON network. In addition, Orbs Network launched their dTWAP protocol for decentralized exchanges to help traders to spread trades on their preferred platform over time.
The latest partnership arises from DWF Labs being one of the most prominent supporters of the TON Ecosystem, having recently invested in TON and announced its commitment to invest in projects building on TON.
"Their dTWAP protocol for decentralized exchanges and their contributions to the TON ecosystem demonstrate their commitment to advancing the potential for growth and innovation in the space," Andrei Grachev added.
Late last month, DWF invested $25 million in Beldex, a Web3 ecosystem of decentralized applications that protect users' data and identity, continuing its goal of promoting the growth and success of the Web 3.0 ecosystem.
Cryptela Education