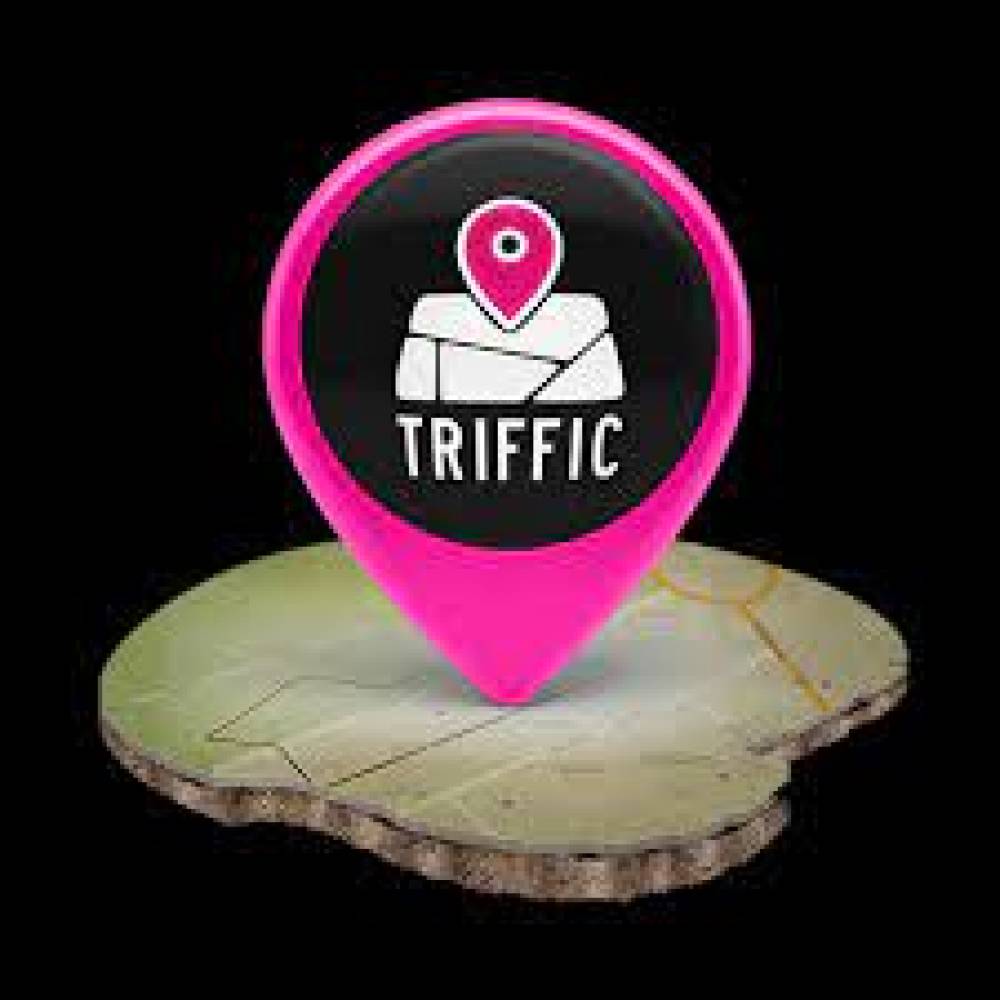 SINGAPORE, April 29, 2021 — Coinerz Group Pte Ltd., the creators of the Triffic and GPS Pay projects, are launching the GPS Pay Beta to support hyperlocal payments while integrating with Triffic's innovative gamification mechanics centered around a user's local area.
GPS Pay is a payments app that lets users spend their Triffic rewards as cryptocurrency, while enabling small, local purchases aimed at supplementing the user's spare change. In addition to the payments function, the app also enables users to interface with the Triffic and Ardor/Ignis ecosystems.
A decentralized cryptocurrency exchange on GPS Pay lets users convert Ardor and Ignis tokens without going through a centralized platform. The app also features a decentralized NFT market, which lets users buy and sell virtual land on the Triffic Map.
The Triffic Map is an augmented reality game where players hold virtual titles to real world land. The map of the world has been divided into hexagons of 62,500 sqm, equivalent to a square with a 250m side. Players can lease or buy these plots of virtual land and receive revenue from Beacons located in that territory. Ownership of the territory is denoted by a special NFT issued on the Ardor-based GPS Token blockchain, a full child of the Ardor chain.
"Triffic NFTs' come with a built-in revenue stream that's extremely easy to understand. Owners receive 10% of all augmented reality Reward Beacons, plus 100% of the Incentive Beacon listing fees that occur within their boundaries," said James Malach, Coinerz Group Founder and CEO. "It's all about how much traffic an area receives, and somewhere with a large footfall, like a famous landmark, or the area around a sports stadium, would be more desirable to own as an NFT than somewhere that receives no visitors."
To support the GPS Pay launch, Henri Holm, former CFO of Nokia Greater China and SVP of Rovio Entertainment, the company behind the cult Angry Birds franchise, has joined Coinerz Group as head of its advisory board. Holm will help the company to design and execute an effective go-to-market strategy for attracting users to the innovative financial platform.
"Coinerz Group have created a really interesting, alternative earning and payment model that's of particular interest to emerging market economies, as well as localities with mobile-first consumers," said Holm. "The Triffic App incentivizes and rewards users for visiting local businesses while GPS Pay is like Venmo for the type of small transactions that make up the bulk of local purchases. Earn local, spend locally."
GPS Pay uses GPS tokens as the backbone for its payments systems. GPS Pay is part of Jelurida's Ardor ecosystem as a full child blockchain, similarly to the Ignis platform launched by Jelurida itself. GPS tokens can be traded on the STEX exchange, with more integrations planned in the coming months as the launch unfolds.
About Coinerz Group
Based in Singapore, Coinerz Group Pte Ltd is a global solutions company that creates, develops and publishes gamified experiences that help communities take back control of their local commerce. The company owns the Triffic and GPS Pay mobile apps that run on top of the GPS Token blockchain network.
About GPS Pay
GPS Pay is an easy-to-use savings and cash app that receives funds directly from the Triffic Rewards App launched by Coinerz Group. Designed with ultralocal communities in mind, GPS Pay helps keep money flowing inside communities while engaging them with the wider world of cryptocurrency, DeFi and NFTs.
Cryptela Education