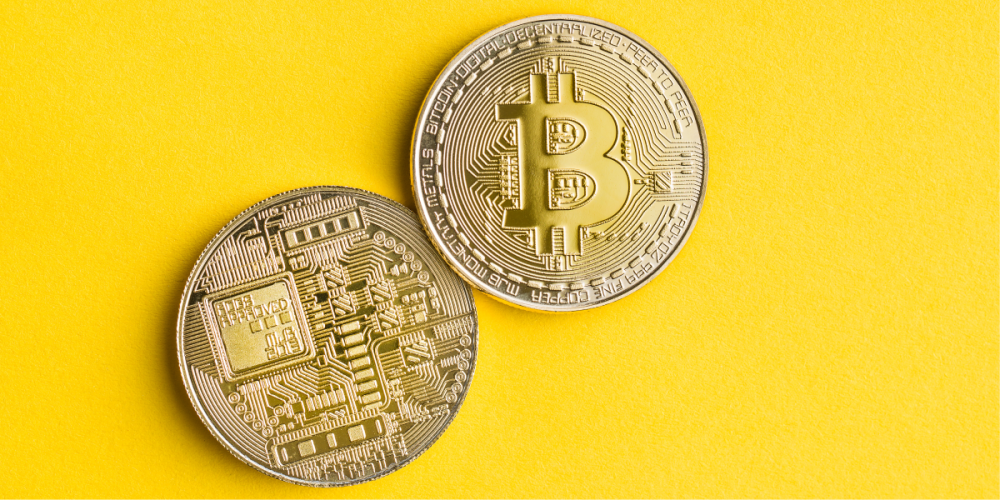 Crypto derivatives exchange Bybit is celebrating its second year of trading with a slew of new features. The SIngapore-headquartered platform, which launched in December 2018, has gone from strength to strength since its inception, and regularly turns over half a billion dollars of volume in a day, placing it in the top five derivatives exchanges.
As it prepares to enter its third year, Bybit has introduced quarterly futures in conjunction with sub-accounts, which should heighten its appeal to institutional traders and pro users. In addition, the exchange has revealed an integration with foreign exchange trading platform MetaTrader 4 (MT4).
Quarterly Futures for Low Time-Preference Traders
While many traders operate on a minute by minute or hourly basis, hopping from one candlestick to the next, others take a longer view. Zooming out on the frenetic crypto market provides an opportunity to look weeks, months, or even quarters ahead, as is the case with Bybit's new futures contracts. Its BTCUSD contract, which will launch on November 30, will include an option that settles on March 26, 2021.
Over a three-month timespan, traders tend to be long on Bitcoin, given its tendency to increase in value over time. On an intra-day basis, however, anything is possible with Bitcoin, as the events of this week have shown, as most cryptos posted double-digit percentage losses.
Futures Exposure Without the Fees
One of the reasons why Bybit's quarterly futures are likely to prove popular is that they do not entail a funding fee. As regular derivatives traders will attest, funding requirements can erode profits, even when positions are only open for a matter of hours. It would not be feasible for traders to maintain an open position for three months while paying a daily funding requirement.
Thus, traders can hold BTCUSD quarterly futures on Bybit in the knowledge that they won't be charged for maintaining the contract. Bybit's insurance fund will also protect these contracts, giving traders the option to hedge their positions and prevent liquidation.
Sub-Accounts for Serious Players
The other major upgrade to Bybit to mark its second anniversary, sub-accounts, will be welcomed by institutional traders. This enables professional investment firms to assign accounts to employees, without any one individual inadvertently blowing up the company account through a series of bad trades. Sub-accounts also allow for experimentation of different strategies, effectively serving as a sandbox for novel trading.
With other derivatives exchanges such as FTX also offering this feature, Bybit's introduction of sub-accounts will enable it to keep pace with the market and maintain its status as a leader for professional trading products. Initially, the exchange founded by Ben Zhou two years ago was marketed as a retail-first platform. This year, however, that has started to change as Bybit has rolled out more professional products that enable it to compete not only with its crypto peers, but with Wall Street stalwarts like ICE.
Cryptela Education