Bitcoin SV Price Prediction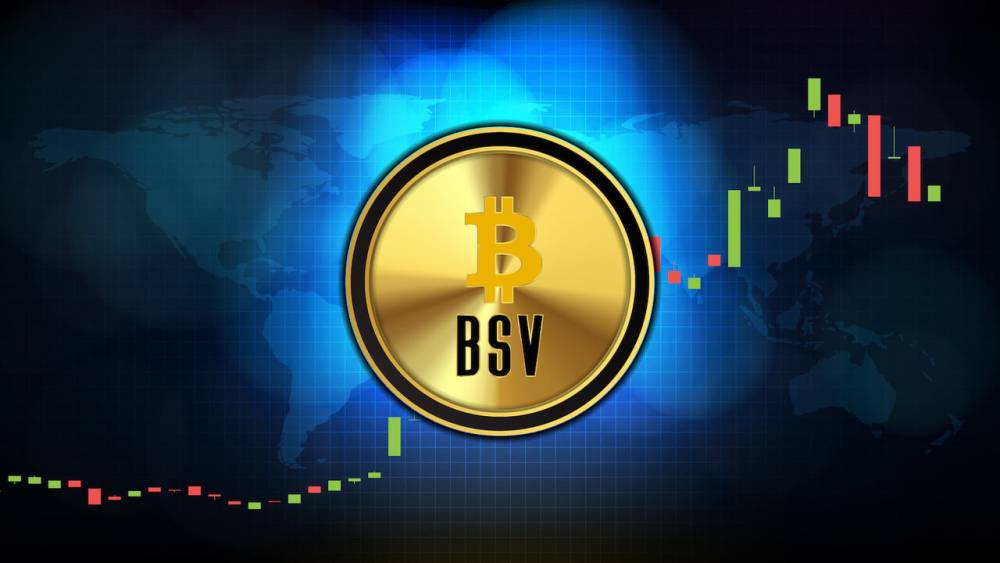 The cryptocurrency Bitcoin SV, commonly known as BSV, was developed in 2018 as a result of a hard split of the Bitcoin Cash (BCH) network. Since the developers of Bitcoin SV assert that it represents a return to Satoshi Nakamoto's original goal for Bitcoin as expressed in the Bitcoin white paper, the moniker "SV" stands for "Satoshi Vision." BSV's increased block size limit of 128 megabytes, which enables more transactions to be completed each block, is the primary distinction between it and other cryptocurrencies. Additionally, BSV has a significant emphasis on corporate use cases and is backed by a community of companies and developers that promote its application in business and other sectors.
The price of Bitcoin SV has fluctuated greatly over its turbulent existence, reaching both highs and lows. According to CryptoRunners list of live crypto prices Bitcoin SV is currently placed in the top 60 and worth above $40. In this article we'll examine BSV's historical performance and forecast its price movement.
History of Bitcoin SV
The Bitcoin Cash network had a hard split in November 2018 to produce Bitcoin SV. The Bitcoin Cash community disagreed on the project's direction, which led to the fork. Craig Wright and Calvin Ayre, the developers of Bitcoin SV, thought that Bitcoin Cash should have a higher block size limit and should concentrate more on commercial use cases.
The Bitcoin SV community has been outspoken about their conviction that BSV is the genuine Bitcoin and that it represents a restoration to Satoshi Nakamoto's original goal. They contend that Satoshi's intentions are better reflected in BSV's block size restriction and that the emphasis on corporate use cases will increase the currency's uptake.
Bitcoin SV (BSV) Price Predictions 2023-2030
The BSV coin's momentum during the previous year has been modest, with a minor recovery in February 2022 but a significant decline after May 2022. The cost of BSV is now around $40 but under $46. In comparison to other cryptocurrencies, it is anticipated that BSV would exhibit a modest recovery by the end of this year.
BSV is expected to bid bad pricing trends goodnight in 2023 and usher in a new era of optimism with a price range between $40 and $60. BSV may go through a boom period in 2024 and burst through hurdles to reach a high price of $90. With perseverance and long-term goals, BSV may surpass $110 in 2025. New alliances may make BSV popular in 2026 and help it achieve a price of $129 at that time. BSV may reach $150 in 2027 and $165 in 2028. BSV may trade around $200 in 2030, with a low of $198 and a top of $218, and may approach $180 in 2029.
Bitcoin SV Price Prediction
Given the cryptocurrency's long history of extreme price fluctuation, it is challenging to forecast the price of Bitcoin SV in the future. However, a number of variables might possibly have an impact on the price of BSV in the future.
First, there may be a rise in demand for the cryptocurrency if companies and other organizations use Bitcoin SV. The price of BSV may increase as more businesses start to accept it as payment.
Second, compared to other cryptocurrencies, BSV has a bigger block size limit, which can entice users. More transactions may be completed per block with a bigger block size limit, which might result in quicker transaction speeds and cheaper fees.
And last, the Bitcoin SV community's emphasis on business use cases may help the cryptocurrency become more widely accepted. BSV's price can rise if more businesses start utilizing it in their operations.
Cryptela Education