Crypto meets AI: Binance Launches its New Chat GPT-like AI Tool, Binance Sensei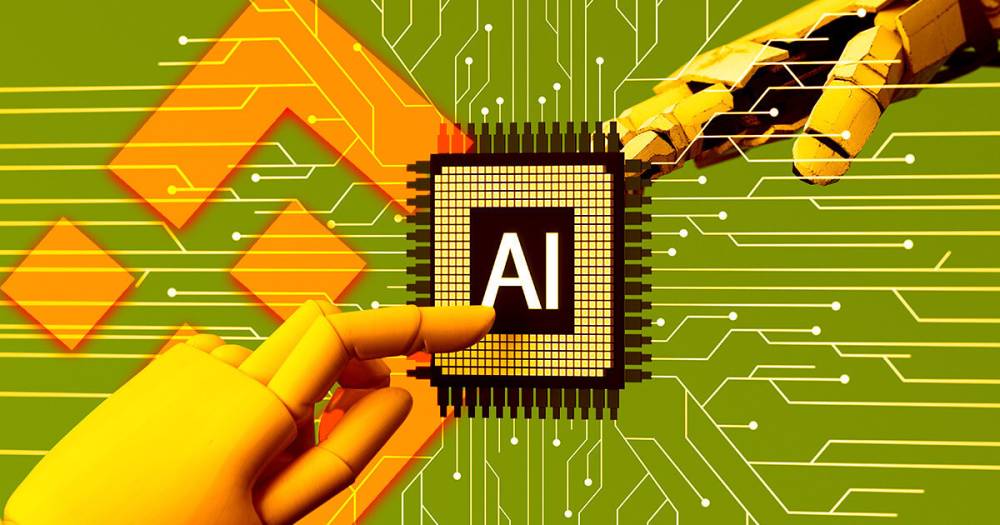 Earlier this week, Binance announced the launch of its new AI tool, Binance Sensei, a Chat GPT iteration that helps users understand crypto, blockchain and the Web 3 industry better. Binance Sensei will be housed on Binance Academy, the exchange's blockchain and cryptocurrency education platform. This new integration of a ChatGPT-driven tool aims to help crypto users navigate and learn about the blockchain universe and enhance their crypto education.
Simply, Binance Sensei acts as a personal educational assistant, which will help millions of inquisitive and curious people learn about the Web 3 space better. It removes the need to find crypto knowledge all by yourself, which can be hard and confusing in the vast world of blockchain and crypto.
According to the team, Binance Sensei is an "artificial intelligence-driven chatbot that leverages advanced ChatGPT technology" that ensures users get "easy-to-understand responses to any questions they may have regarding the Web3 space and blockchain industry". The AI tool is effortlessly incorporated into Binance Academy, offering a readily available information hub. The user-centric conversational approach allows for instant comprehension of diverse topics within the Web 3 space.
Additionally, the meticulously selected content compensates for any limitations posed by ChatGPT's data cutoff. With Binance Sensei, users can explore complex subjects or obtain a quick overview of blockchain and crypto, all from the comfort of a single platform.
Binance Sensei is trained to be a personal guide to new and experienced crypto knowledge heads alike. The AI tool probes for information and knowledge from over 1,000 articles and glossary entries in multiple languages on Binance Academy to give a well-detailed and easy-to-understand answer to the user. Simply, users type their questions in the chat window provided on the Binance Academy page, and the AI searches for the answer on Binance Academy and other resources and responds instantly.
Binance Academy powers crypto and blockchain education
Binance has been on the frontline to educate users on crypto. The world's largest crypto exchange launched Binance Academy in 2018 with a goal to provide a leading blockchain and cryptocurrency education platform. The platform currently serves millions of crypto users providing them with a large base of crypto information in more than 30 languages.
Notwithstanding, Binance also promotes several educational initiatives including its 'Learn to Earn' platform that pays the user to learn about crypto. Other educational initiatives on Binance include the University Outreach Program across 30 countries, the Student Ambassador Program, and partnerships with top online learning platforms. Binance Sensei is the latest addition to the list, bringing a new way to learn about crypto and blockchain.
Cryptela Education