Backed Issues Tokenized US Treasury Bond on Base Chain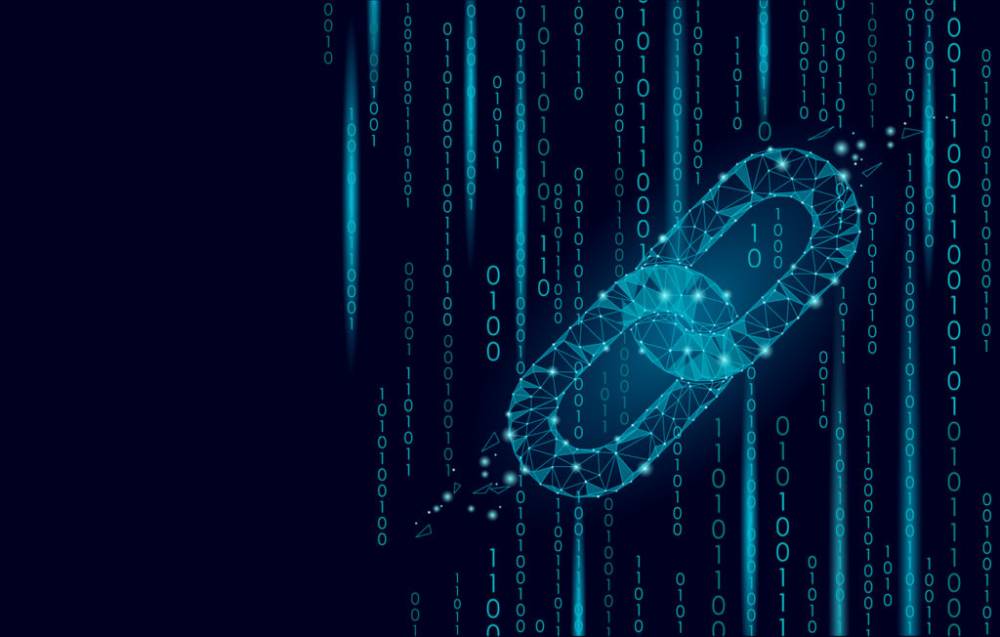 Regulated asset tokenizer Backed has made its first foray onto Base, the L2 network created by Coinbase. The Swiss-based Backed specializes in placing real-world assets (RWA) onchain and has now launched one of its most popular products on Base. bIB01, a tokenized short-term US treasury bond ETF, is part of Backed's family of bTokens. Other bTokens track the S&P 500 and IBTA treasury bonds and all are fully collateralized.
On October 2, bIB01 was deployed on Base, marking the first time a tokenized security has been issued on the nascent network. Its debut also marks one of the first TradFi products to appear on Base. Up until now, most of the tokens seeing action on Base have been consumer-oriented, while the most popular application on the chain is SocialFi viral success Friend.Tech. With bIB01, Backed is demonstrating a very different use case for the L2.
Base Finds Its Feet
Having only launched in August, Base is still in the discovery phase. It takes time for new networks to find their niche and for developers to work out what sort of applications are best suited to the environment. The low fees and high throughput are obvious pluses, but Base has more to its name than scalability. The backing of Coinbase gives the L2 greater gravitas than other rollups, and it seems inevitable that the chain will be used for enterprise applications as well as retail.
Commenting on the Base launch, Backed's Head of Product Giorgio Giuliani said: "We are incredibly excited to see how Base follows through on its commitment to be developer friendly, and how protocols will build on Base using bTokens. We are constantly seeing fascinating new use cases developed for our product, and we are certain Base will provide an excellent platform for further experimentation."
At this point in time, only accredited investors who have been onboarded through Backed are able to trade bTokens. While this obviously limits the number of Base users who can access the tokenized security, it's the only way for Backed to be able to honor its regulatory obligations. The platform currently boasts $46M AUM, primarily stocks, bonds, and ETFs. Tokens are redeemable for the cash value of the underlying asset.
RWAs Come of Age
Last year, a survey of institutional investors found over 90% to be interested in tokenized assets. Although interest should not be mistaken for demand, there are clear signs that institutions are latching onto the benefits that blockchain can bestow. This is particularly true in the case of financial markets that have empirically been constrained by fixed trading hours or opaque pricing.
Blockchain has the ability to support round-the-clock trading and to provide transparency into the latest price paid for real-world assets. This is a significant step forwards in making global markets more equitable and accessible. Backed's issuance of a tokenized security on Base may not open the floodgates to RWAs on the layer2 chain. But it's further proof that blockchain is growing up and bringing sophisticated investors into play.
Cryptela Education