Astar Network Receives the JBA Annual Blockchain Award for "Product of the Year"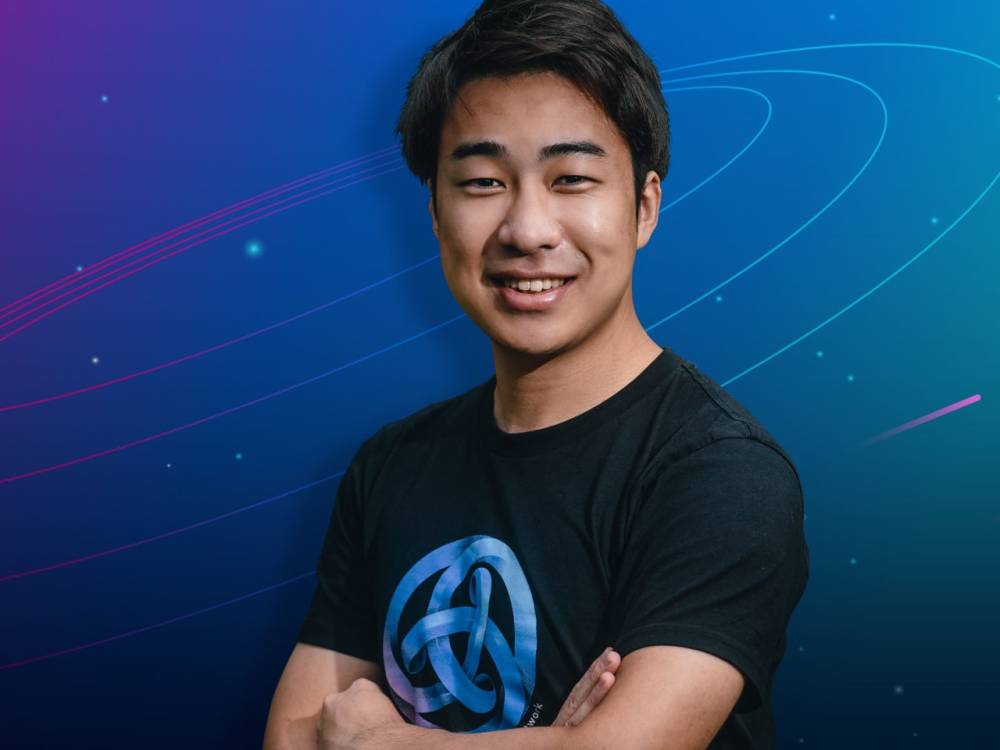 23 December 2022, Tokyo The Japan Blockchain Association's 4th annual Blockchain Award presented the Product of the Year prize to Astar Network, the multichain smart contract platform. At the same ceremony, Sota Watanabe, the founder, and CEO of Astar Network won Person of the Year for a second straight year.
In a study performed by the Japan Blockchain Association, Astar Network and Sota Watanabe both came out as the favorites of the Japanese Web3 community (JBA). Moreover, with 171 members, including bitFlyer, Coincheck, Microsoft, GMO, EY, Deloitte, PwC, KPMG, Toyota, and ConsenSys, the JBA is the largest blockchain association in Japan.
The CEO and creator of Astar Network, Sota Watanabe, stated,
"We are honored to have been acknowledged by the Japanese Web3 community. We are steadfast in our commitment to driving Web3 innovation through Astar as the premier blockchain project in Japan. We will use our presence in Japan in 2023 and beyond to create possibilities for users, developers, and businesspeople alike."
The top Layer-1 network in Japan is called Astar Network. It enables developers to create interoperable dApps as a para chain of Polkadot. It enables cross-consensus messaging (XCM) and cross-virtual machine messaging for both EVM and WASM smart contracts (XVM).
Furthermore, Sota Watanabe is assisting the Japanese government in moving forward since Web3 is now a component of its overall national policy. Additionally, Sota was listed on the Forbes 30 Under 30 list for Japan and Asia. He is featured on the cover of the most recent issue of Forbes Japan and has been named one of Japan's top businessmen.
The preferred blockchain for developers and businesses interested in researching the Japanese Web3 market is Astar Network. Despite Japan's rigorous listing requirements, it's even the first public blockchain from the nation to be listed there. The Japanese government has registered Astar's native token, ASTR, as a cryptocurrency, not a security.
About Astar Network
With cross-consensus messaging (XCM) and cross-virtual machines, Astar Network provides developers with genuine interoperability and facilitates the development of dApps with EVM and WASM smart contracts (XVM). We were created for and by developers. Through the innovative Build2Earn concept from Astar, programmers may be compensated for the code they create and the dApps they create.
All of the main exchanges and tier 1 VCs have supported Astar, and its vibrant environment has grown to become Polkadot's preeminent Parachain globally. With Astar, developers can start building their dApps with the flexibility of all the Ethereum and WASM toolings.
For media queries, please contact: Maarten Henskens, [email protected]
For more information, visit: Website | Twitter | Discord | Telegram | GitHub | Reddit
Cryptela Education