Ardor Launches v.2.4.0e Testnet Update, Adding Fresh Features To Its Decentralized Asset Exchange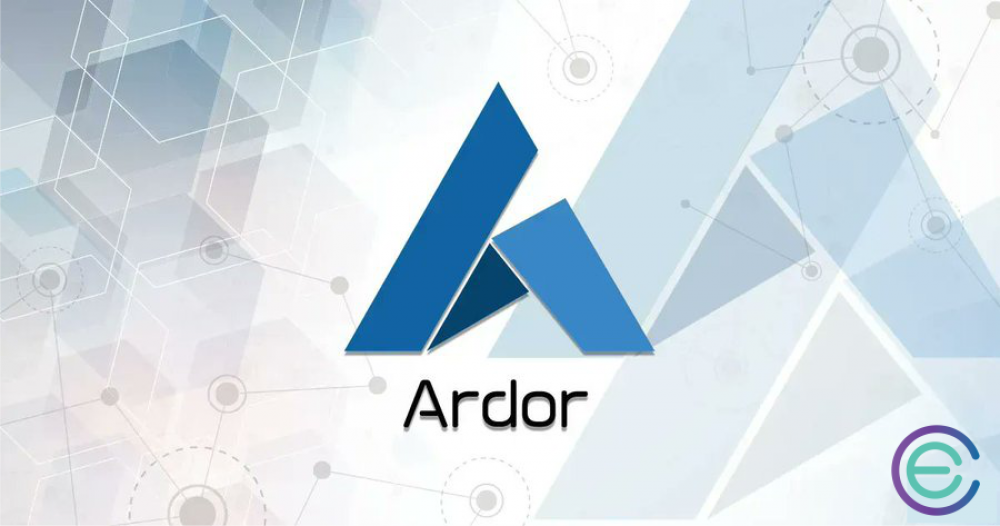 Blockchain-as-a-service (BaaS) is becoming increasingly popular with businesses and individuals trying to leverage the power of blockchain technology without having to construct everything from the ground up.
Since its inception, blockchain has evolved significantly and is currently is very well-equipped to support a wide range of real-world use cases. As a result, more and more businesses are embracing blockchain to change the dynamics of their traditional business models, resulting in a surge in the number of service providers.
Among this expanding list of service providers, Ardor, developed by Swiss blockchain firm Jelurida, stands out from the rest due to its one-of-a-kind parent-child chain architecture. Created with scalability in mind, Ardor solves many of the problems of existing blockchains, like single token dependency, customizability, and blockchain bloat.
Enhancements Inbound For Ardor's Decentralized Exchange
Besides being an end-to-end service provider that enables individual platforms to interact with each other without ever having to leave its infrastructure, Ardor is also the only blockchain to use a 100% pure proof-of-stake (PPoS) consensus algorithm, making it highly energy efficient. Since its testnet launch, the Ardor ecosystem has grown dramatically and is now home to a diverse range of non-fungible token (NFT), decentralized finance (DeFi), and gamification projects.
To further expand its features, Jelurida, the company behind the NXT, Ardor, and Ignis chains, has now launched the new Ardor v.2.4.0e. This is an experimental release, part of a significant upgrade for the Ardor 2.0 testnet version, and includes two major advances for the platform's native decentralized asset exchange, which has been live on the testnet since January 2018. Both of these features have been incorporated via the testnet hard fork for block 9800000 on March 20, 2022.
Among the two newly added features, the first feature, Flexible Asset Control, unlocks the user's ability to control who can transact with the asset on the transaction type level (trade, transfer, pay divided). Previously, all asset transactions were subject to control, which limited flexibility.
The second feature, Asset Trade Royalties, will enable the asset issuer to receive royalties calculated as a fixed percentage from each trade of the underlying asset. A percentage of the "royalties" will be subtracted from the amount (denominated in child chain coins) that the asset seller receives. The corresponding deducted amount is automatically added to the asset issuer's account. This combination of new features should boost the appeal of Ardor and Ignis blockchain platforms to NFT issuers.
Enhanced Value Addition For NFT Projects
NFT projects are gaining traction on the Ardor blockchain, primarily because it is one of those few blockchains that offer native support for NFTs. In the current market, most blockchain networks are oblivious to the actual number of NFTs minted or traded on their platforms, given that many of these activities are overseen by smart contracts developed by third-party service providers.
On the other hand, Ardor natively supports NFT assets and tokens, thus removing the need for any third parties. This, in turn, lowers security risks, centralization, and overall costs, making Ardor one of the most preferred platforms for NFTs. Some of the most popular NFT projects on Ardor include Polygon-based game Mythical Beings, Triffic GeoMorfs, Bridgechamp, NFTMagic, and Sigbro, among others.
Ardor's decentralized asset exchange powers NFT registration, trading, and transfer. Hence, the addition of the two new features will play a key role in helping Ardor add more value to its NFT offerings while at the same time enabling projects to benefit from improved user experience and cheaper transaction fees.
Cryptela Education