ANNOUNCING NEXUS WORLD LAND SALES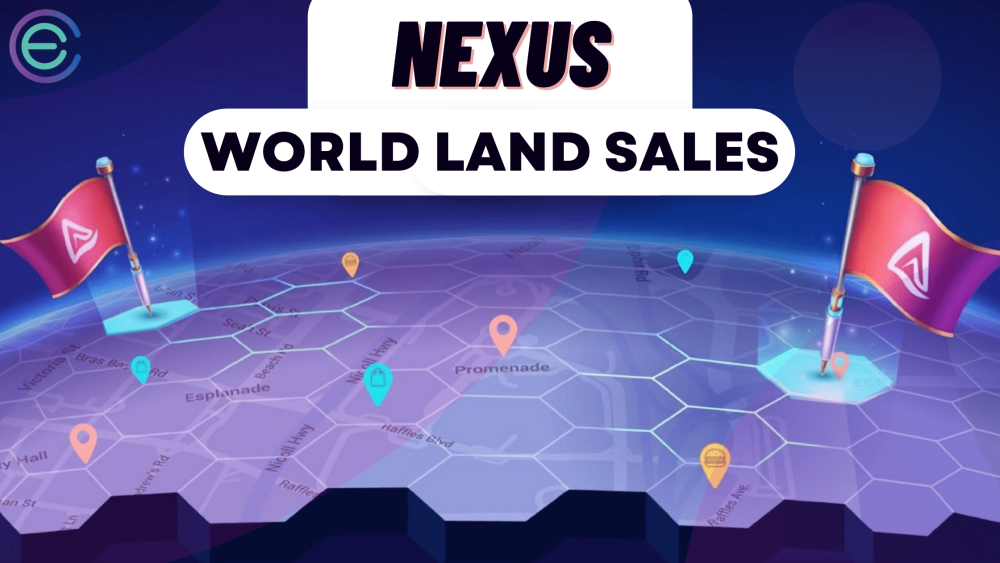 What is Nexus World?
Nexus World is a blockchain company to get released, approach the masses and get worldwide adoption. It helps the users to let them empower through the metaverse's economy. An individual can easily buy and claim a piece of land from versatile land options provided by the Nexus world. The details and procedure, in a descriptive way, are available on the official website of the company.
Why Nexus World Land?
Nexus world land sales is offering the best opportunities to its clients. Each land provided by the company is associated with a unique geolocation. Some prime features are discussed below:
Multiple Features Available to Attract the Audience
A buyer is given wide options to customize the owned land. The company allows the client to zoom in on the land while purchasing land. One can easily look up to the desired location of the land with preferred features involve. Additionally, natural features can get involved in the land after buying a specific entity. Adding a natural feature is an irreversible process hence it is recommended to go through the features keenly before adding one to your purchased landmark. With the help of these natural features, starting from substituting a stone to an addition of a mountain to the location, a user can attract a wide number of audience members to the location.
Making Money for Being Popular
Apart from choosing the right location and adding natural features to purchased land, one can utilize multiple additional options too to attract the audience. You can arrange a party, event, activity, or campaign to get interacted with the other users. Your popularity and interactions during these organized social gatherings will get paid in the form of rewards by the company.
Expanding the Property
Each player present in Nexus World is enrolled as a citizen of a home whereas each purchased land is a home. The owner of the land is taken as Mayor of the house and holds all the powers for the people residing in the house. Being Mayor has the highest probability to get awards for the user's interactions. Mayor earns for every penny earned by any citizen living in the house. Every house can accommodate a specified number of citizens within it. Therefore, it is preferred to expand the property to earn more through the activities performed by other citizens. Being a citizen is free for the user while one needs to pay to be Mayor.
Conclusion
Nexus world is providing a platform for users to earn money by developing businesses on their land and providing services via the land.100,000 plots are available for the platform among which 50% will be available for pre-game launch.
Cryptela Education